Here we go!
Lets start from the beginning:
1st Gen
Required reading:
http://www.firstgencamaro.com/history.html
Clay Model of Project XP-836 which became the Camaro: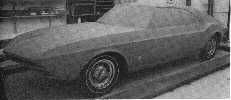 Rendering of Project XP-836, which became the Camaro:

1965 Chevrolet Panther clay model: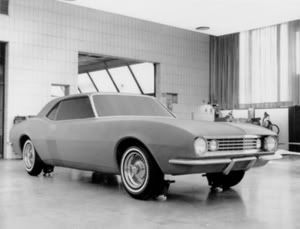 An early wagon proposal!: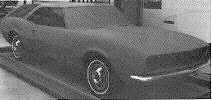 Chevrolet Panther SS:
Chevrolet Chaparral: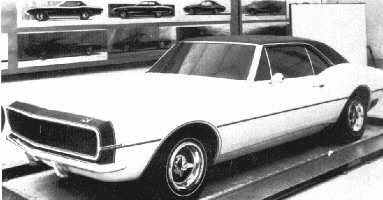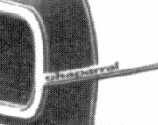 1967 Firebird renderings: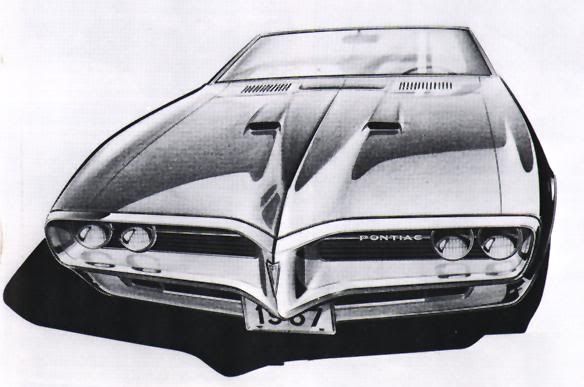 2nd Gen
1970 Camaro proposals: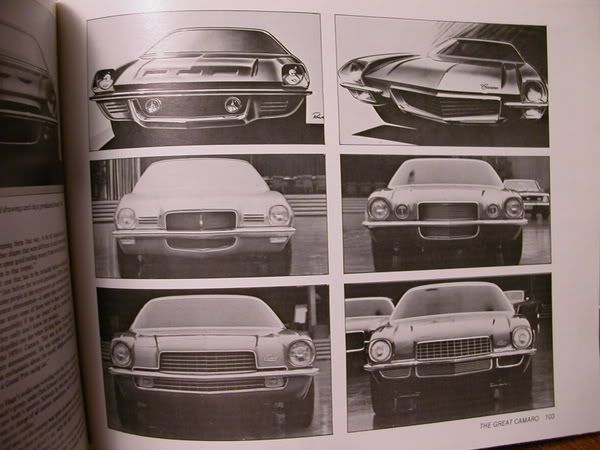 1970 Firebird renderings: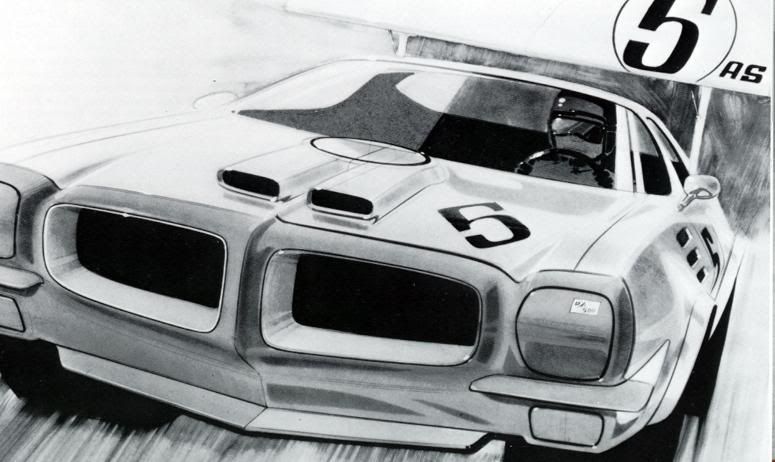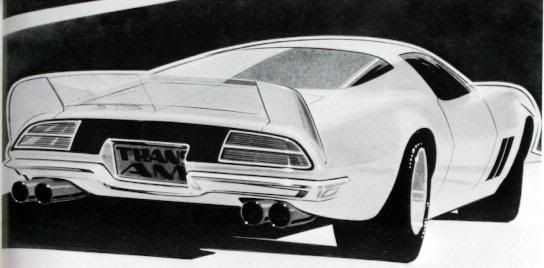 1970 Firebird front end proposal: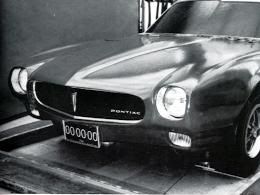 GM80
GM80 was a proposed FWD F-body replacement. It was cancelled in its final design phase.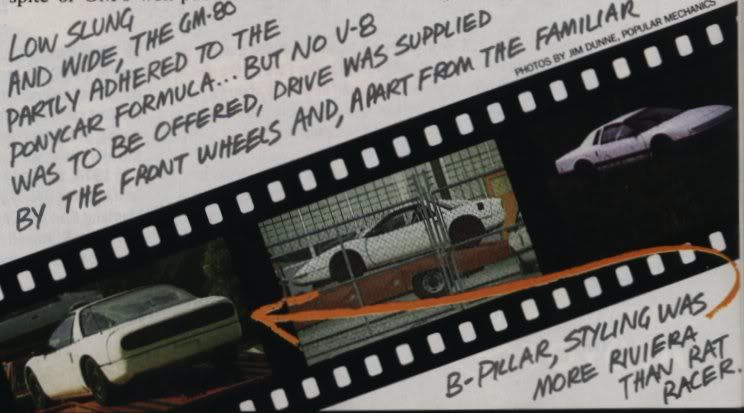 GM80 Pontiac Firebird:
4nd Gen
Designers working on a new Camaro in 1987: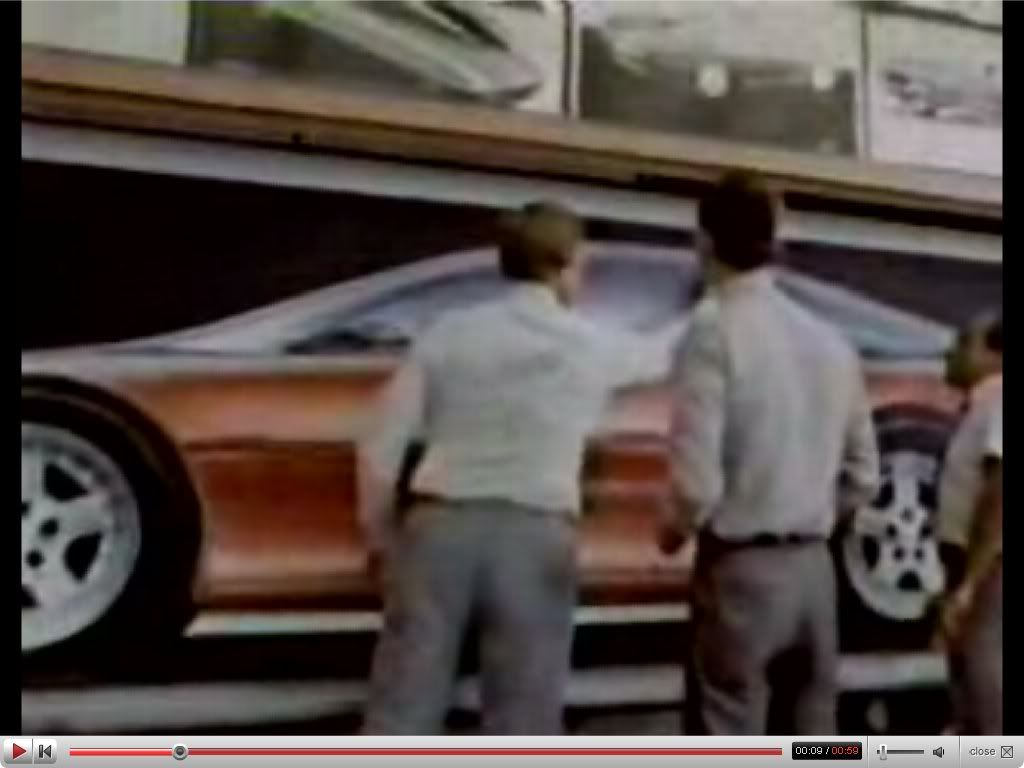 1988 Chevrolet Tomcat (bottom):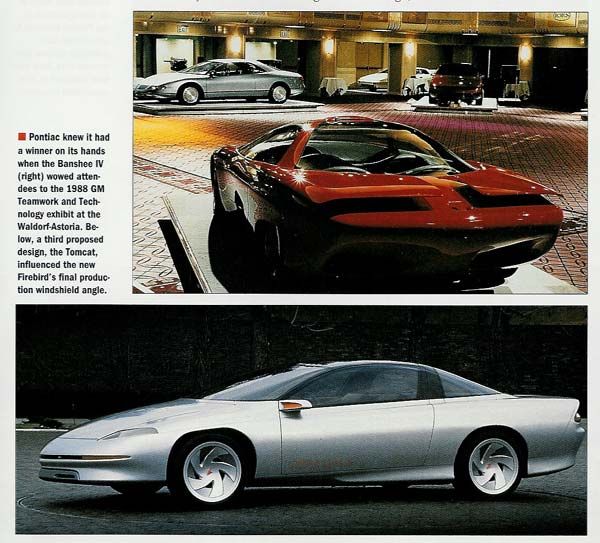 Early Firebird proposals: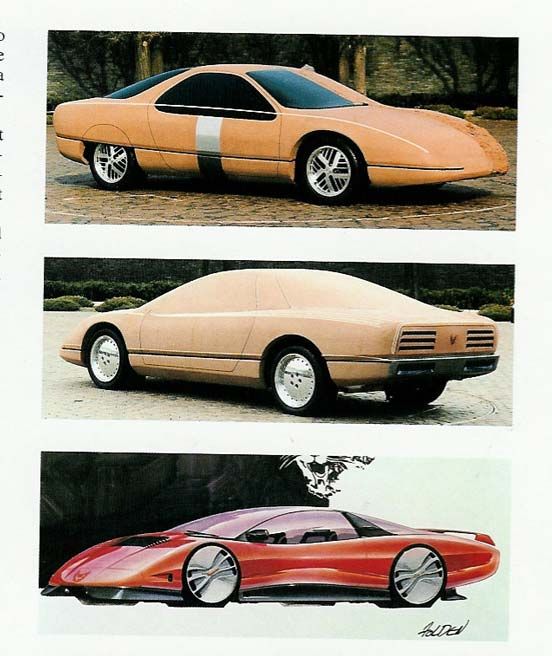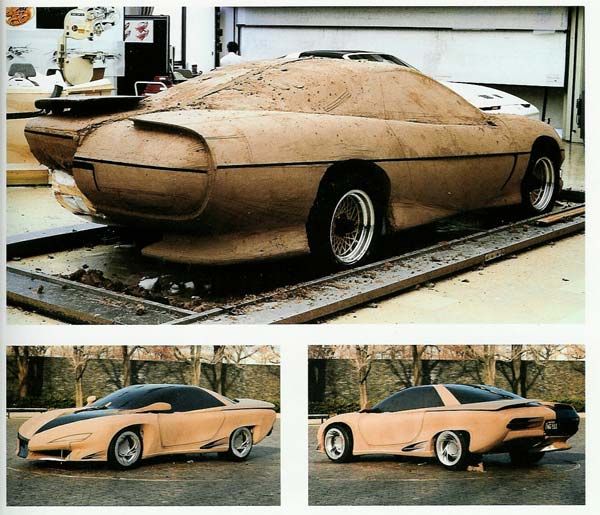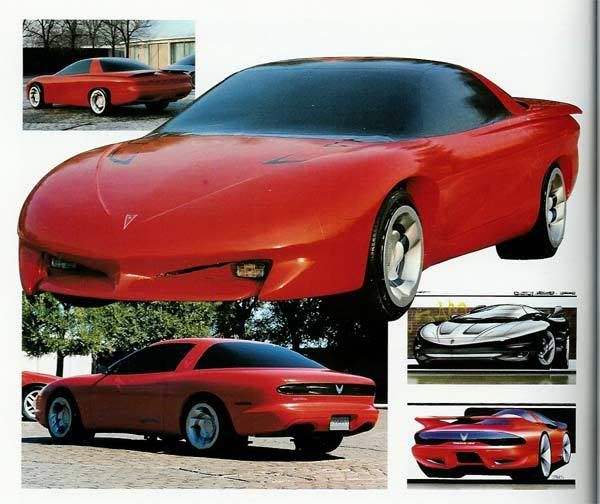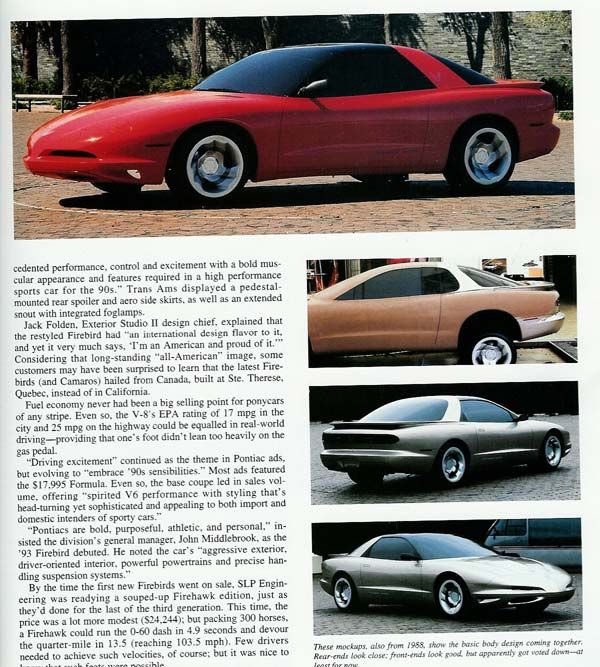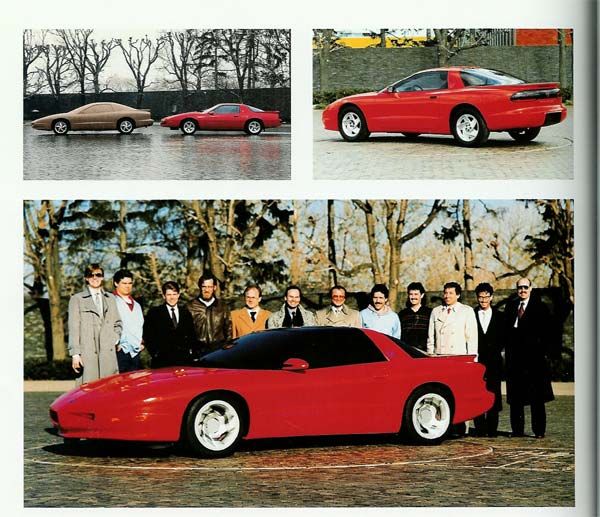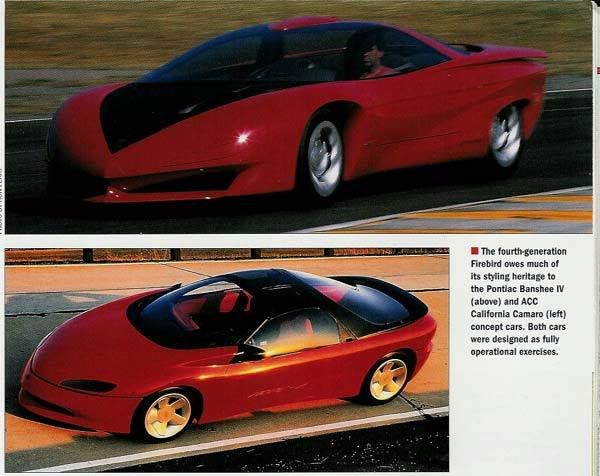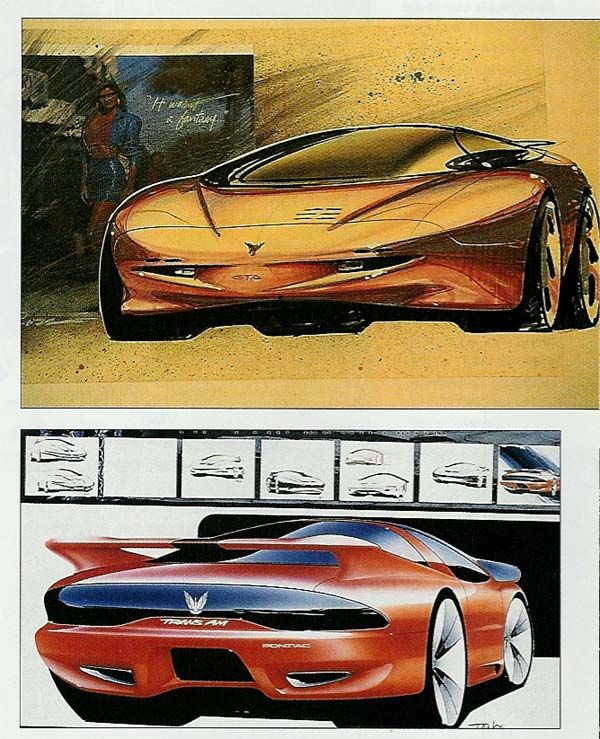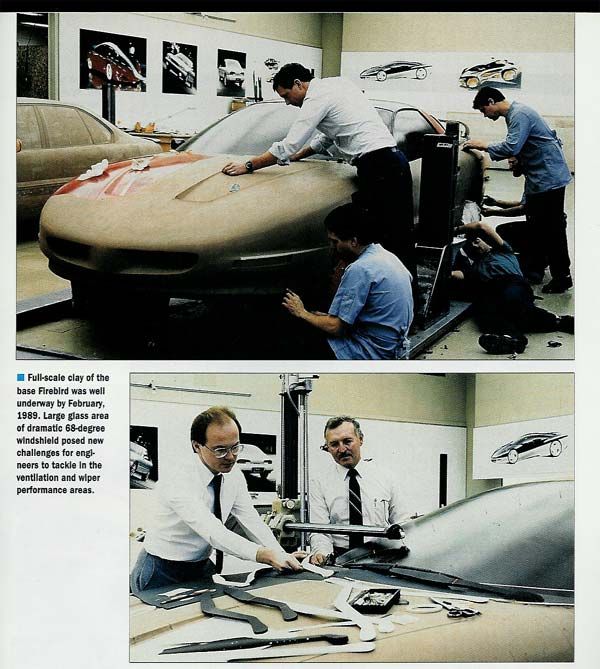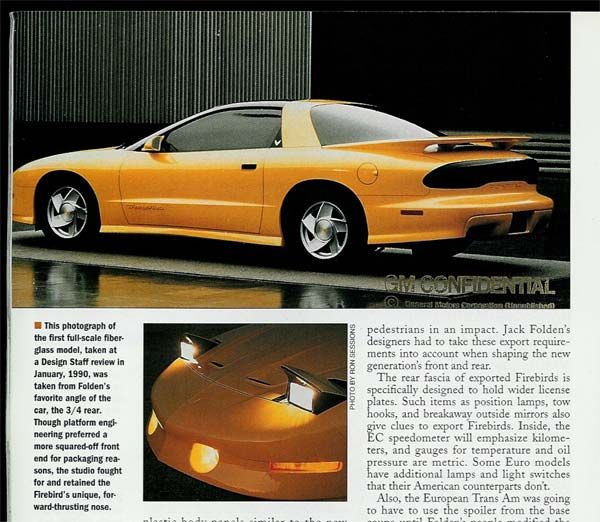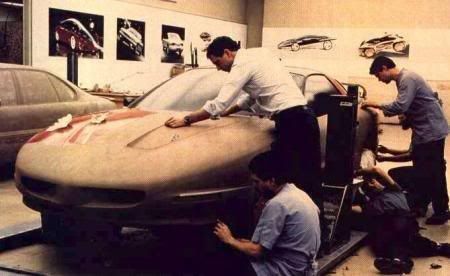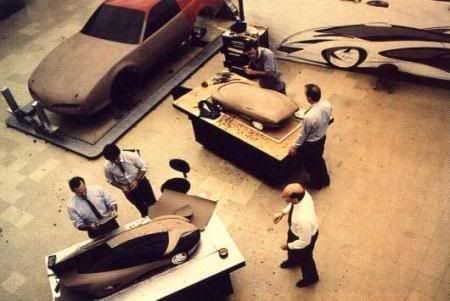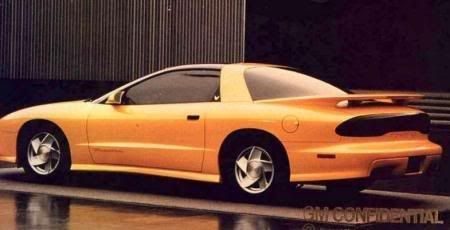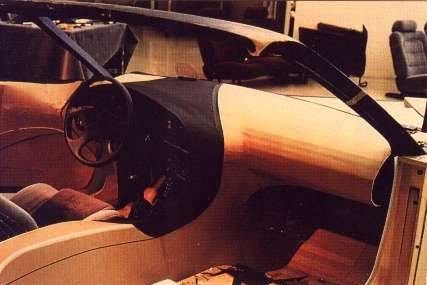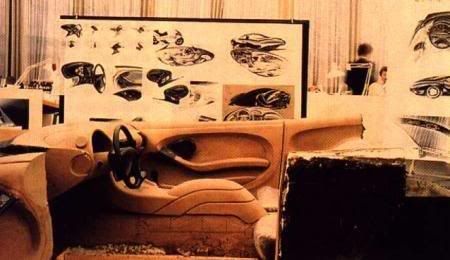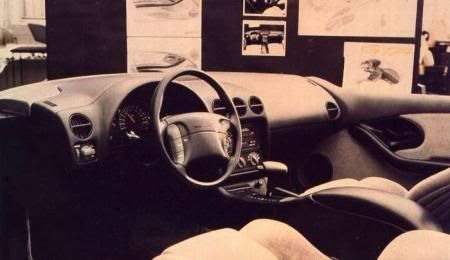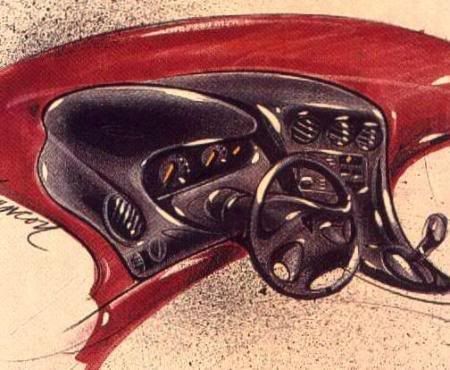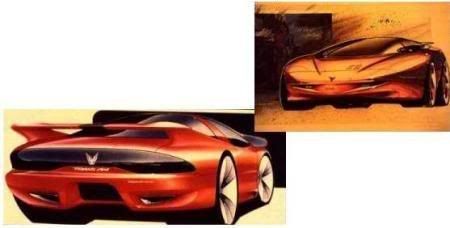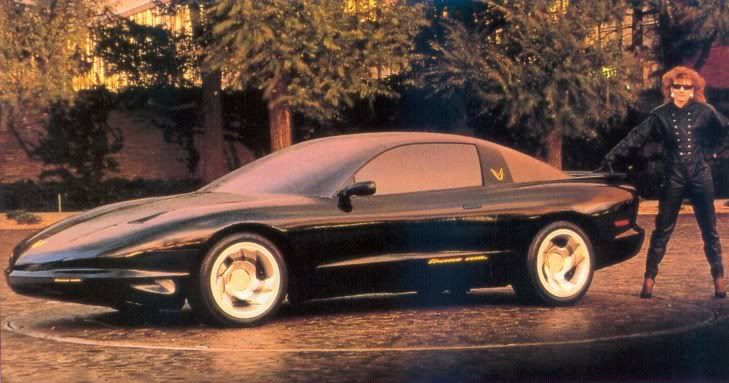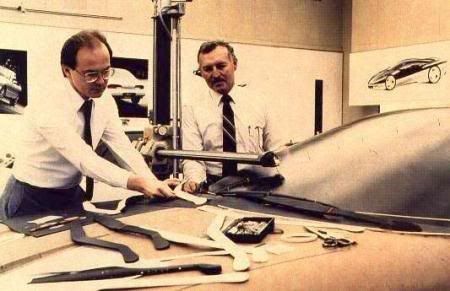 4th gen Firebird mules: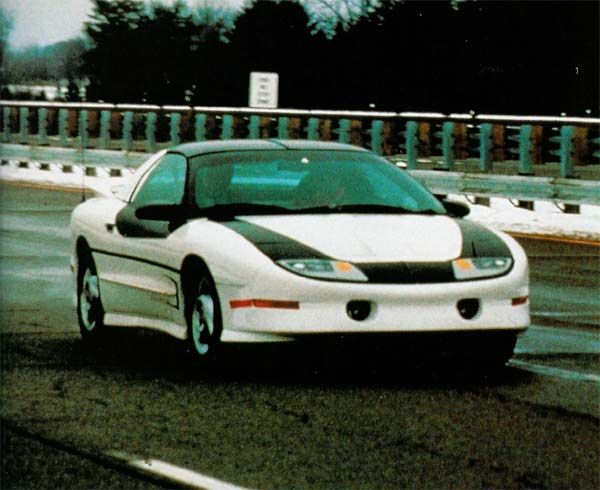 Auto Bild April 1990 (showing an early 4th gen Camaro):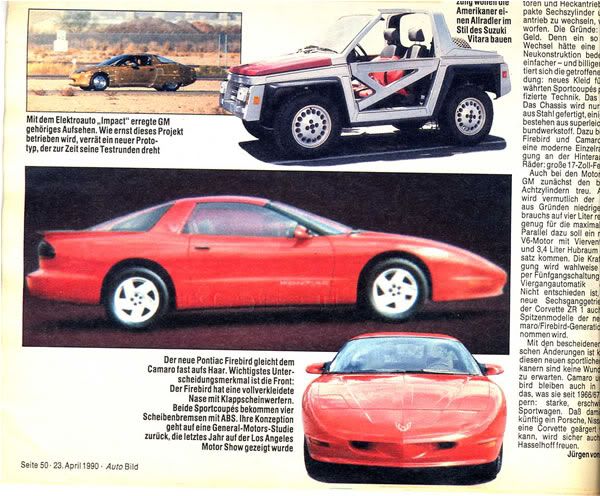 Road&Track May 1992: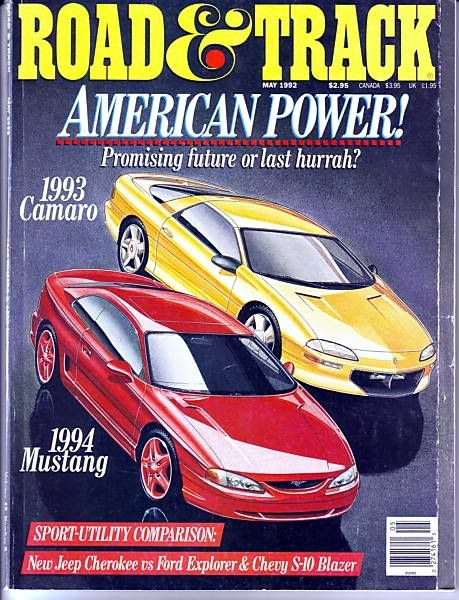 1993 HotWheels Camaro ACC: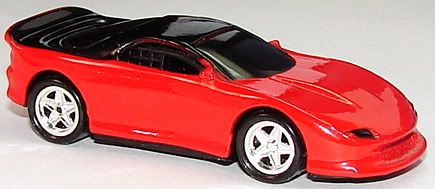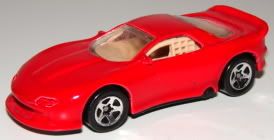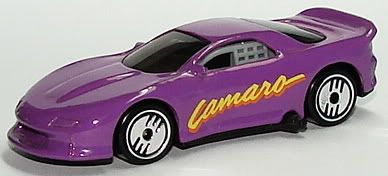 I have a bit more stuff, but its not scanned. Also, I know I skipped the 3rd gen, but I dont have anything good to share on the computer at this time.