Well on Tuesday I was able to pick up the berger panel from Darrins shop, Thanks to Mark and Darrin for this. Decided to attempt to paint it myself...Started with sanding down the gloss paint then doing a couple layers of primer...
I let it sit for about 1/2 hour, sanded any imperfections, then went with Semi-Gloss (Satin) Black paint...
First Coat...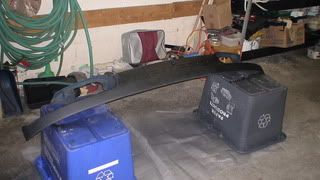 Second Coat...
Last Coat...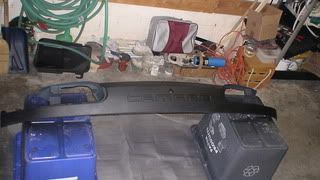 Finished Panel on the car with Mirror finish inserts...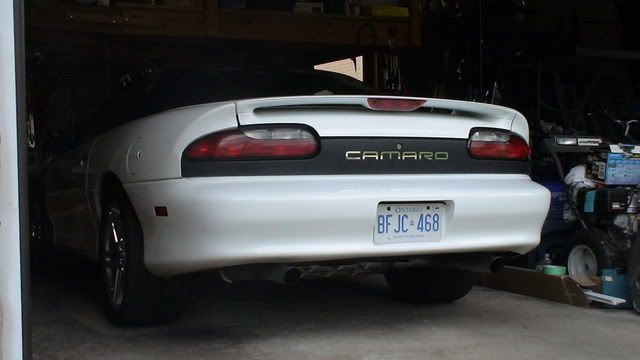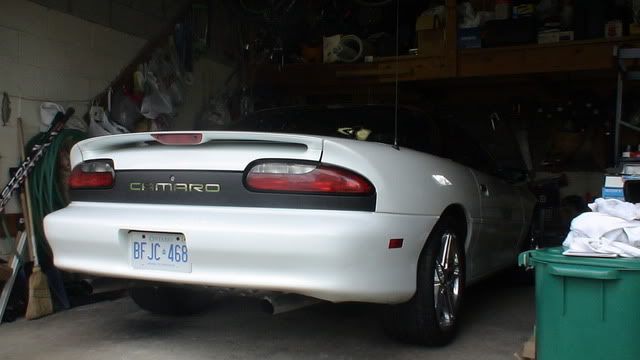 Lastly just gotta but the Bowtie and Z28 Badge back on.
Im pretty happy with the results, never attempted to paint anything before.