Anyone looking for a nice single DIN for their F Body.
I am taking this out of my Formula.
Looking for $50 for the deck and $50 for the HU Mount Adapter, both CDN. Prefer local sale.
It has been good to me for 9 years, but I have a Double DIN from my last daily driver left over with GPS, so I ordered up the Cheap Metra adapter.
If you have a Formula, you may also be interested in my lighted Formula single din adapter.
The head unit is a specialized iPod control, and has worked great with both my iPod Touches. Last year someone was in the car with an older 4S phone and we used Songza (which I know is gone) but it showed the album graphics and all. I was impressed. It also does USB drives and AM/FM.
It is an all color display that you can put different all papers on. I have a few I can supply, not sure what is out there anymore. It currently has red wave theme as shown in the picture.
The box and specs: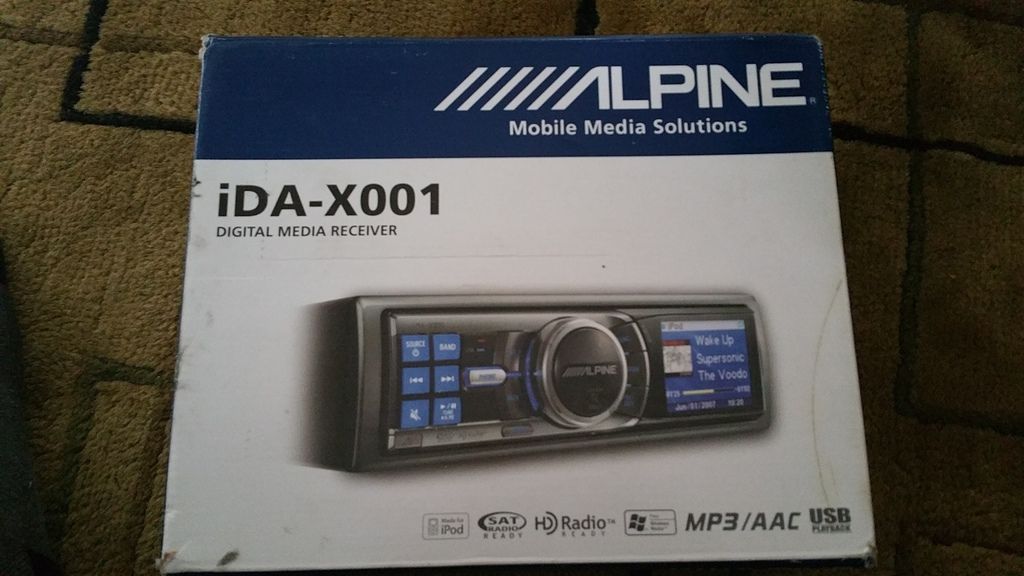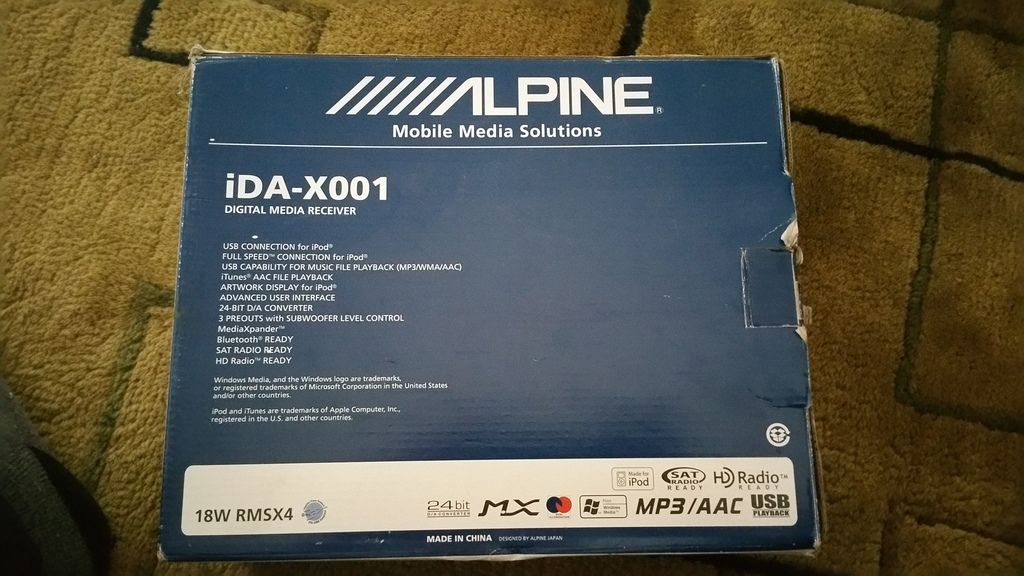 The deck installed with Formula adapter.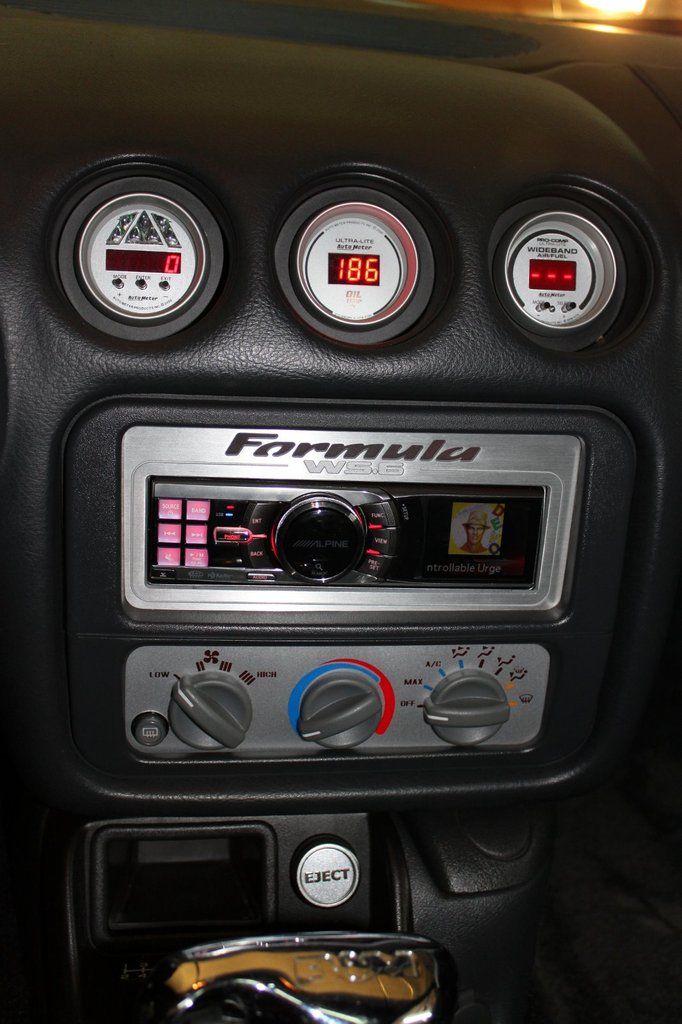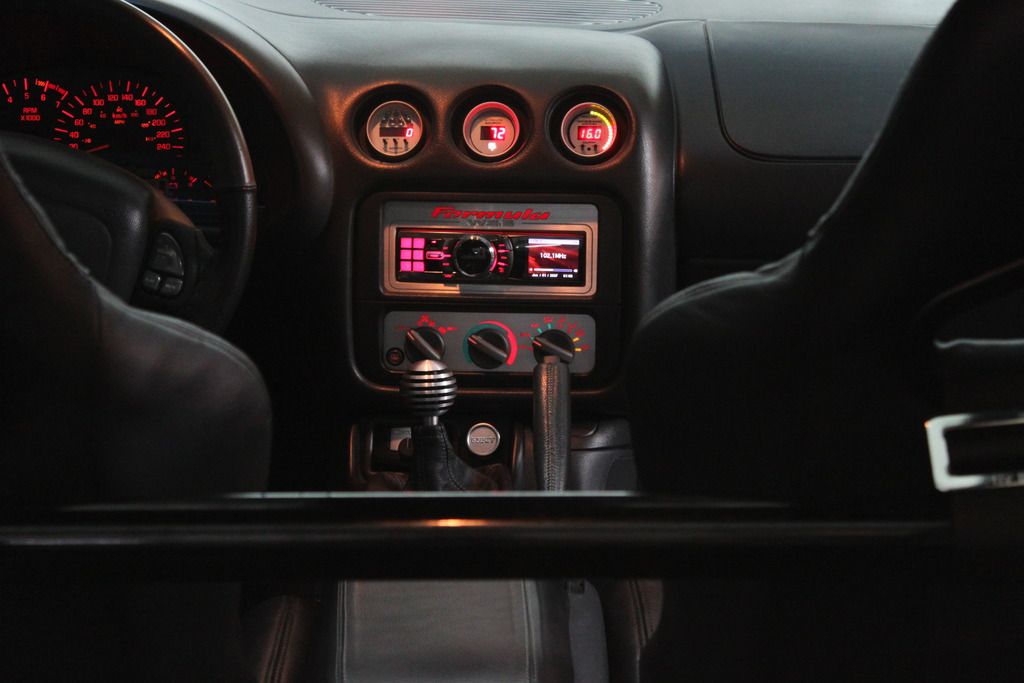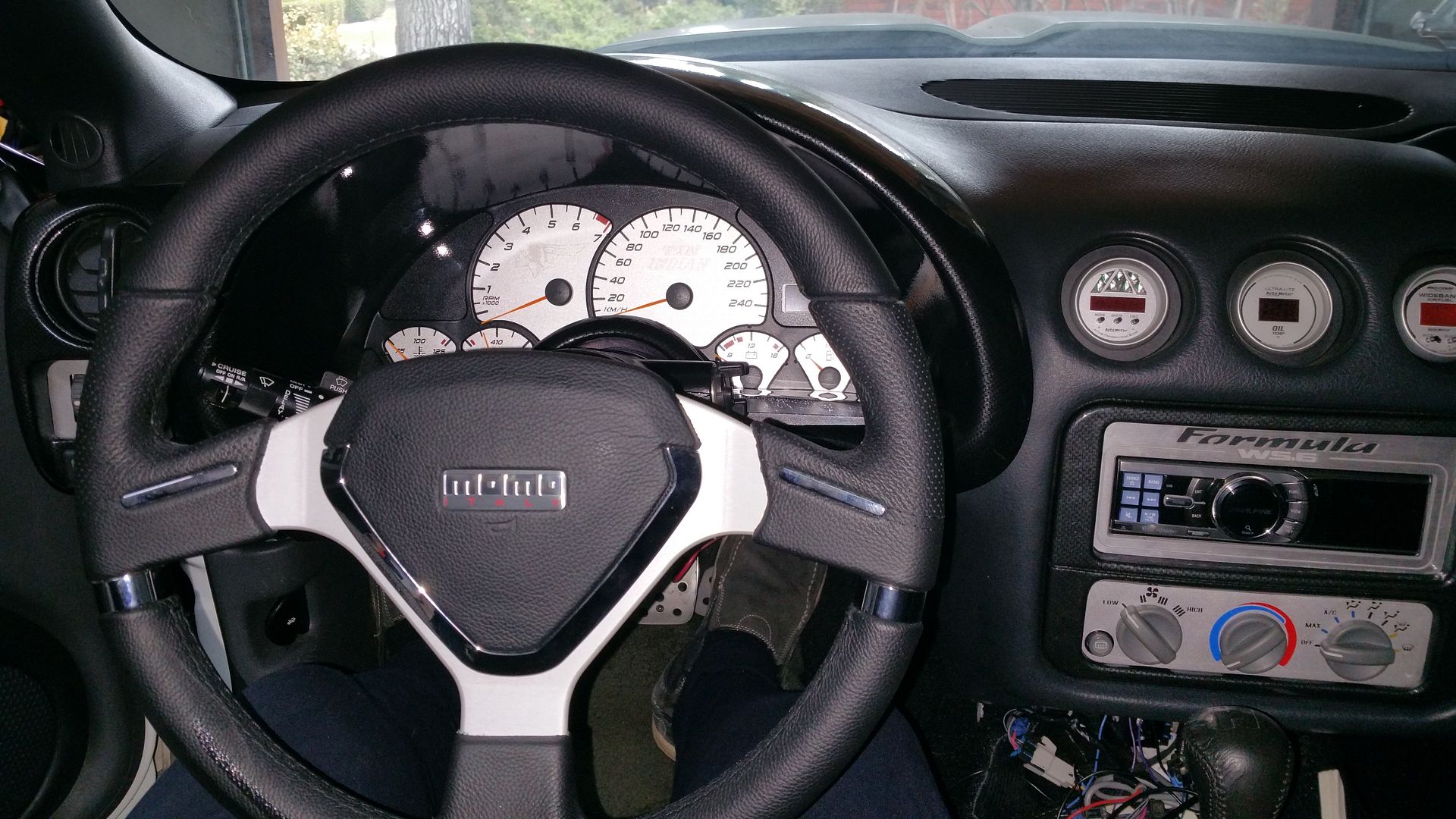 Buttons can be blue or red.
_________________
LS7 455ci 705hp/664ft.lbs