Re: Mar 22 - Sterling Heights, MI - GM Heritage Center Tour
The Project and I had a great day yesterday driving to Detroit and back in one day was definitely worth the effort to visit the GM Heritage Center!
There are vehicles representing all major events for GM in the collection - from the first Cadillac with and electric starter to some very recent concept cars.
It is a very limited access facility so you need go with a group to get in.
We will post if the MI Fbody folks do the invitation again next year!
Meantime a few of the pictures I took.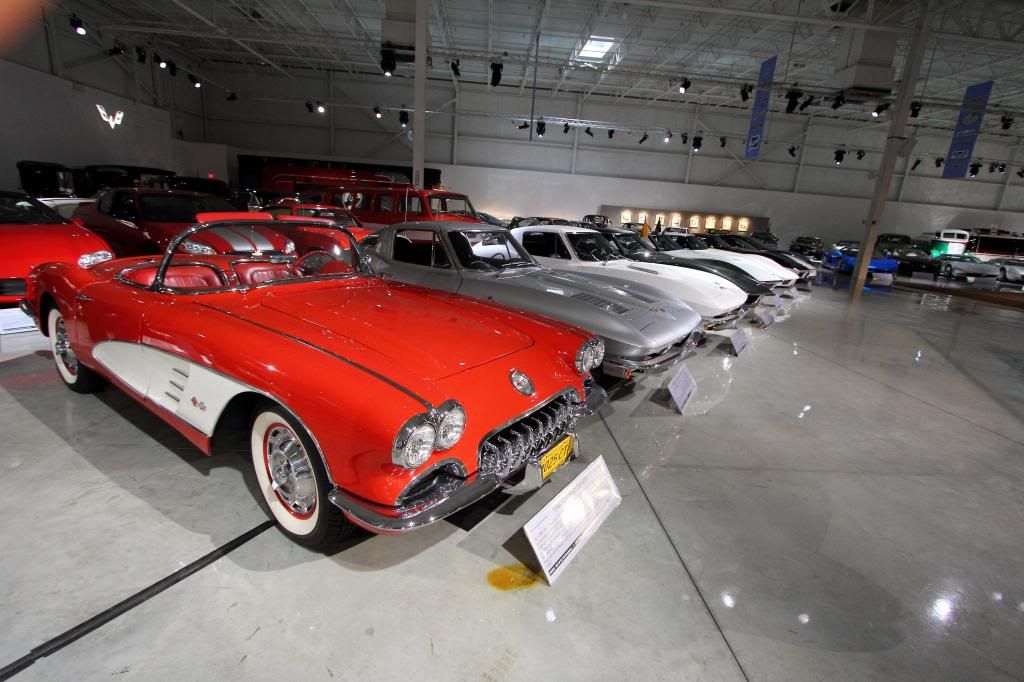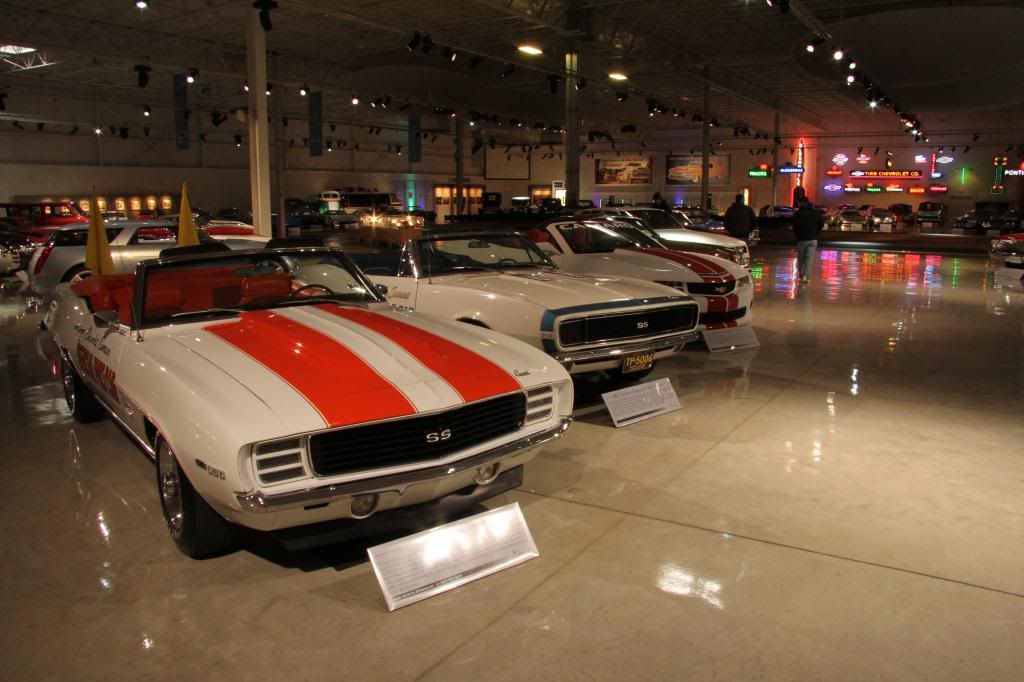 There are a bunch more here - most of the pictures are in the sub albums so scoll down and check them out !
http://s55.photobucket.com/user/whitebandit/library/GM%20Heritage%20Center?sort=6&page=1